The high-end in health & lifestyle electrical household appliances
Founded in 2013, Dejelin is THE Belgian brand of reference specialized in healthy cooking thanks to its star product: the steam cooker 100% Belgian made! Over time, this brand developed by adding high-quality appliances, specialized in culinary well-being and affordable to most. Eating healthy was never so pleasant as with Dejelin!
The Steam cooker 100% Belgian made to indulge in the joys of health cooking
A healthy and diversified cooking, full of tastes with THE steam cooker, 100% Belgian made, from high-end stainless steel.   Noble materials, three temperature positions, a large, practical, rectangular shape, great modularity and a unique intense and continuous steam generation. It's the favorite of our partners, fond of raw cooking, and of our clients: from the cooking enthusiasts to those who lack time. It is an extremely versatile appliance, very easy to use which will please the palates with its healthy and delicious preparations.  
NutriDry, dehydrate in all simplicity
The NutriDry appliances provide advantages of a simple, efficient dehydration with respect of the food thanks to the development of an advanced technology. A great variety of food can be prepared with a dehydrator, such as yogurt, galettes, meat and fish, but also seeds and roots: flavor, creaminess and delicacy guaranteed. Under the effect of dehydration, flavors unfold, textures develop and colors are accentuated. Preparing real dehydrated treats is no longer complicated.
NutriSoup, the must-have appliance for simplicity lovers
NutriSoup is THE soupmaker to simplify the life of the households while filling up on vitamins. Broth, mixed or chunky soup, but not only that! Thanks to this appliance you can easily make porridge, cold vegetable milk, smoothies, compotes… just pick the right program!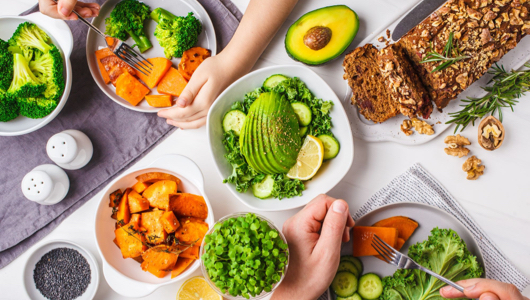 Defend the culinary art and its benefits
Away from trends and conventions, Riviera-et-Bar stands for an art of living where taste, creativity and pleasure are part of the good life.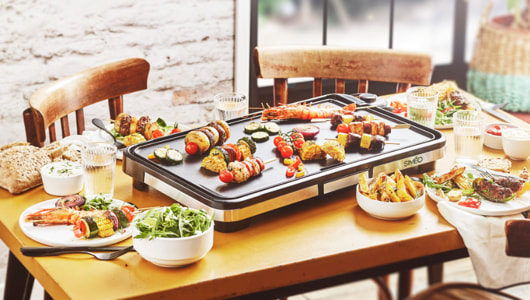 Propose appliances that make everyday life easier
The Siméo slogan "News in my kitchen" is the very reflection of the brand. Always bring novelty and originality to make the consumer's life easier.
Astoria has reinvented itself in the field of heated fabrics
The Astoria Confort range meets all needs in the matter of heating fabrics: performance, ergonomy and safety.
The innovation of the household appliances at the service of culinary tradition
Reliability, simplicity and design: this is what Frifri has been offering for more than 60 years. Used by multiple generations, the Frifri appliances are designed for every day cooking as well as special occasions.