Since 2012, we have also been a distributor of high-quality international brands in small electrical appliances.
These brands are part of the daily lives of many households and enable us to meet all our customers' needs
ADE is a German manufacturer that has specialized in scales, measuring machines and devices for 85 years. The ADE brand also offers inspiring and clever products for every kitchen.


Ariete, founded in 1964, a company present in the sector of small household appliances. Creativity, innovation and design are the key to success for this Italian company.


German company, founded in 1919. Beurer is well-known for its innovative products related to health & well-being but also in the field of beauty, sport, care, medical care and medical monitoring.


For over 140 years, the American brand Bissell has been developing innovative cleaning solutions to meet the needs of modern families in their everyday lives.


American manufacturer Blendtec has been marketing high-performance blenders since 1975. Its products are particularly well suited to customers seeking a healthy diet. Performance, speed, vitamin/nutrient preservation and no-cooking heating are the main assets of the brand's products.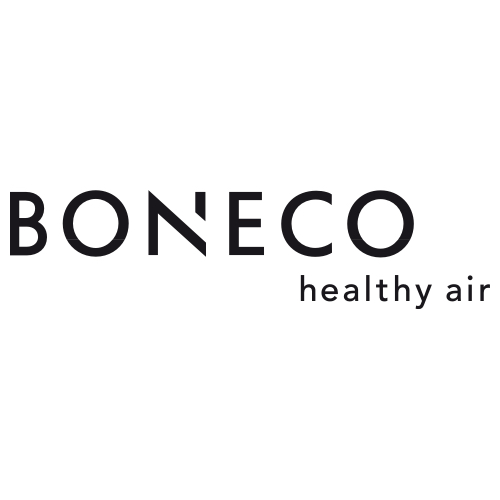 Boneco, a Swiss company founded in 1956, is the only company able to offer all available air treatment systems, to provide the consumer with a bit of healthy Swiss mountain air.


German manufacturer for 2 generations. The Caso brand, initially known for its induction stoves, microwave ovens and wine cellars, also markets small electrical appliances. The brand's aim is to combine design and innovation to make everyday life easier for consumers.
Chef's Choice is the number 1 when it comes to sharpening knives. All sharpeners are developed and manufactured in factories in the United-States.


For over 120 years, the German brand Cloer has been synonymous with quality and timeless design. The product range includes coffee machines, kettles, toasters, egg cookers, barbecues, raclette appliances and much more.


American brand, founded in 1973, it's the worldwide reference when it comes to dehydration. Appliances of different sizes and capacities, they are reliable and performant with a 5-year warranty.
Graef has been a German manufacturer of slicers for over 100 years. The product range now includes a wide assortment of electric slicers, coffee makers, electric coffee grinders, toasters and kettles. Competitive advantages include design, reliability, longevity and safety.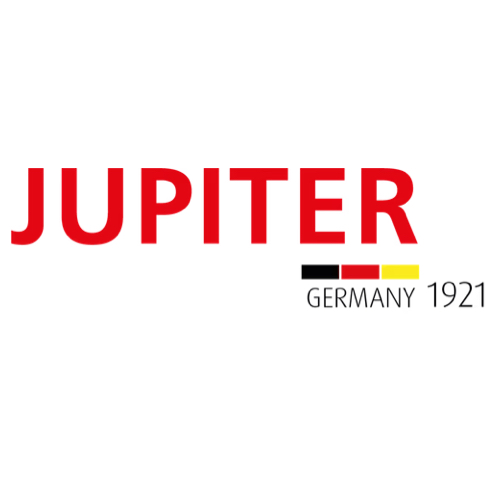 Jupiter, a German brand founded in 1921, is committed to helping consumers achieve a healthy, balanced diet through food processing. Whether in manual or electric mode, food grinding is the manufacturer's main focus.


Norwegian company, specialized in all kinds of air treatment: additional heaters, purifiers… . MILL gives a lot of importance to design and elegance of the heating systems (convection, petrol, ventilator, panel, or even outside).


Nivona is a German designer and manufacturer of automatic coffee machines, guaranteeing recognized know-how and expertise for over 10 years. Nivona coffee machines are synonymous with quality, taste and perfection, designed in Switzerland.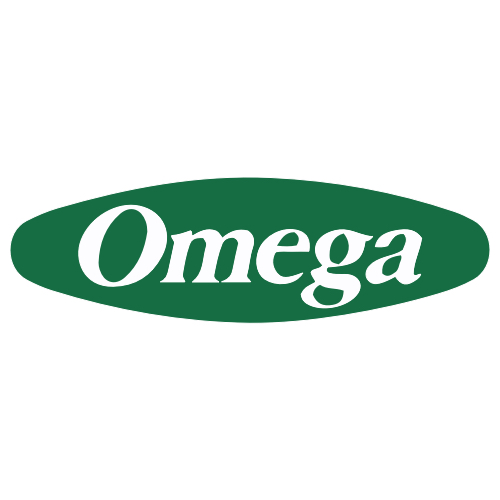 Omega, an American brand founded in 1985, is the leader in juice extraction thanks to its range of high-quality, designer products with excellent yields. Horizontal or vertical extractors, they come with up to a 15-year warranty.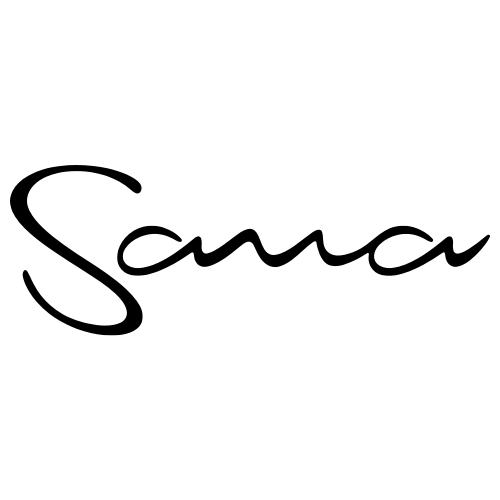 Czech company, SANA, derivation of the Latin word which means 'care', joined Omega in order to create a range of vertical and horizontal juice extractors together.  The brand offers a series of high-quality appliances to prepare all kinds of juices, fruit, vegetable and herbs.


Steba has been a German manufacturer of small electrical appliances for over 90 years. Renowned for the reliability and longevity of its products, Steba has long manufactured for internationally renowned companies, before finally launching its own range of products.


Vitamix, American family business since 1949, aims to conceive, develop and manufacture the most innovative, performant and reliable blenders on the market.